Commercial Plumbing
Commercial Hot Water Systems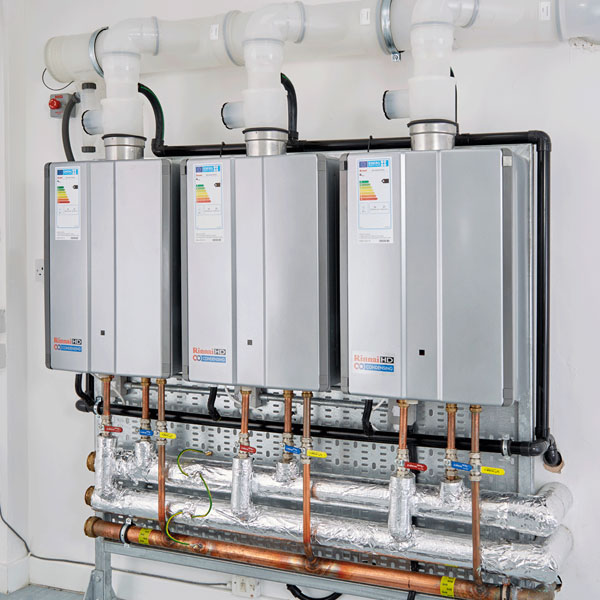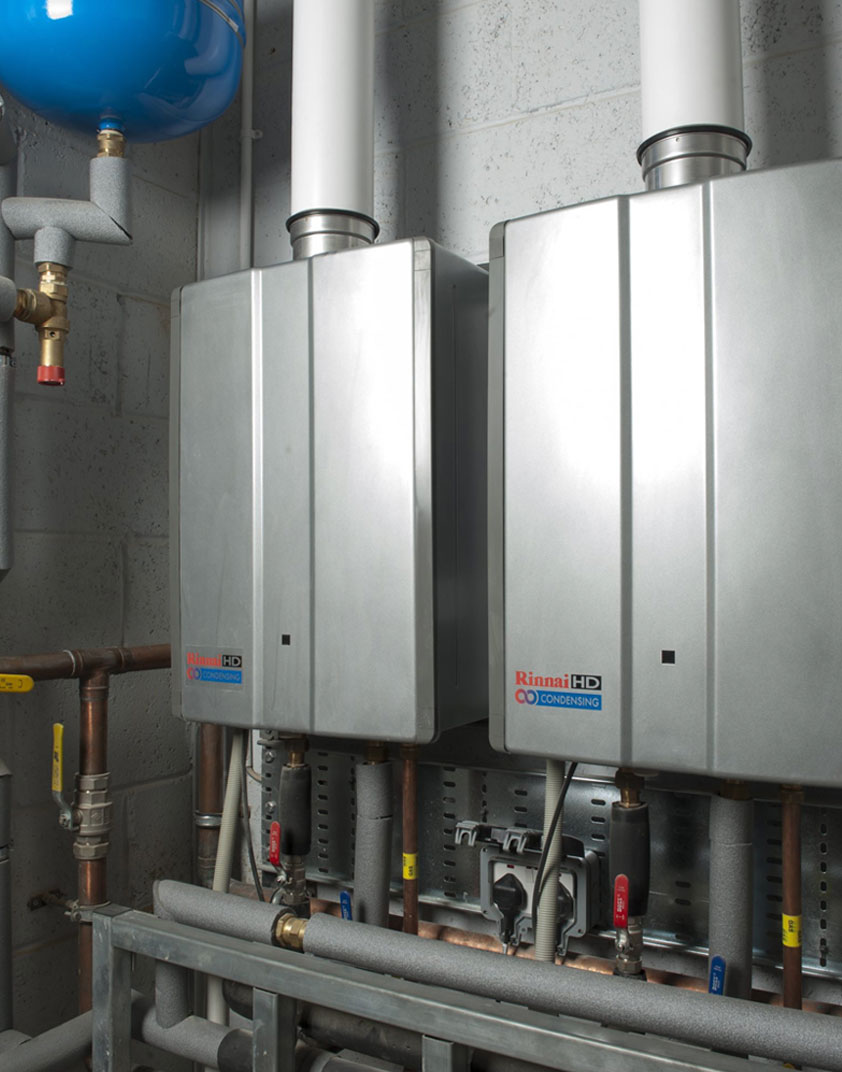 Commercial Hot Water
We work closely with developers and property managers to supply hot water install and servicing.
MP&G can provide the right commercial hot water solution across many industries, providing comprehensive installation and service procedures to ensure a stress free transaction tailored to suit individual client needs.
Many commercial industries rely heavily on hot water demands such as the hospitality industry, health industry and other professional industries. It is very important to select the right hot water system to produce reliable, instant and abundant hot water to suit individual hot water demands, combining efficiency and flexibility is key.
Types of hot water systems
There are many types of hot water appliances on the market each specifically designed for consumers requirements.
Commercial hot water systems are available in a variety of options including hot water storage tanks, Gas boosted solar, heat exchange tanks, circulating pump controllers and BMS take off points.
How we can help
When it comes to commercial hot water, Melbourne Plumbing & Gas can tailor a solution to meet client specific requirements.
Whether installing or servicing a commercial hot water system, Melbourne Plumbing & Gas can provide clientele with the latest advice, safety checks, servicing and installation requirements from a full range of appliance options.