Residential Plumbing
RoofING REPAIRS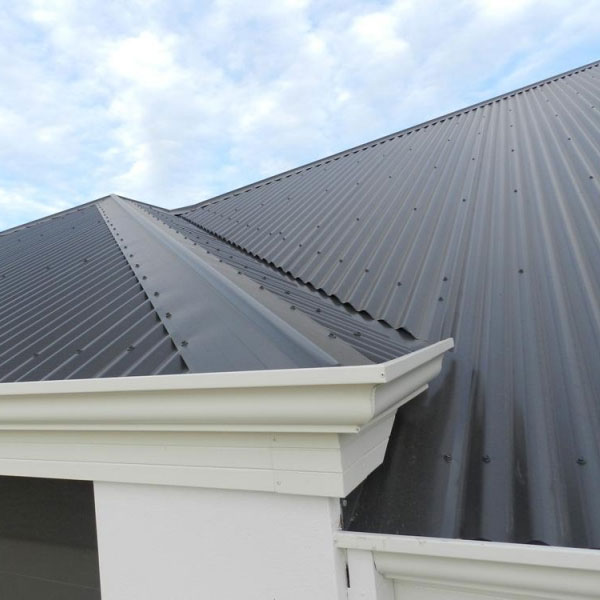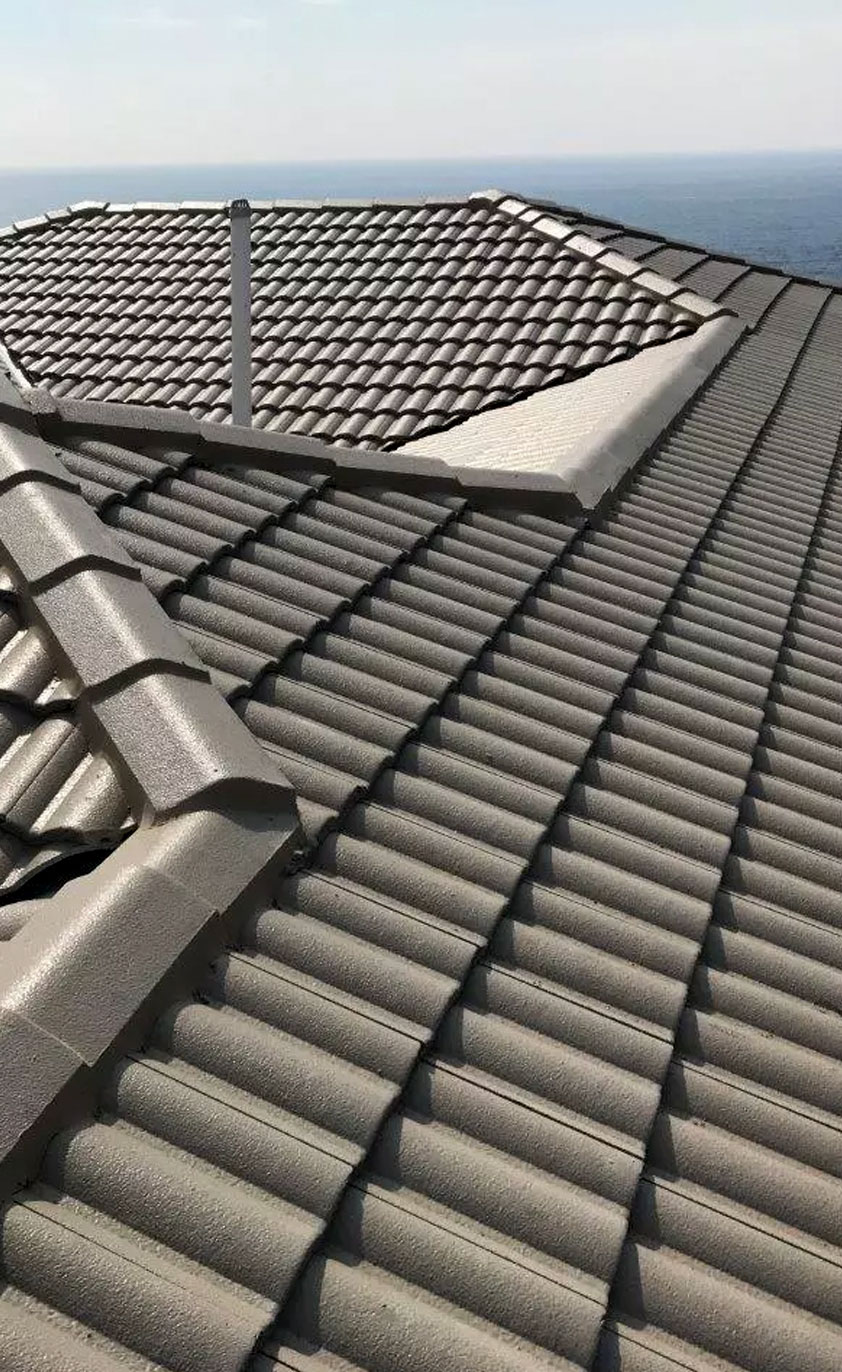 Tiled & Metal Roofing
If you have a leaking roof or need better drainage call us today!
Conducting roof rectification works involves high risk work, which usually involves working at heights above 2 meters. Carrying out work safely requires time, dedication and a plan for safety management. Melbourne Plumbing & Gas can tailor a personalized solution for your job requirements.
It's essential to maintain your roofing and guttering to avoid major issues occurring in your home. Some of the nasty effects of not maintaining roofs and guttering are as follows:
Roof leaks causing property damage
Damaged and old gutters leaking
A build up in gutters blocking down pipes causing water to flow inside the property
Cracked roof tiles causing roof leaks
Unnoticed water leaks from roof causing mould (and therefore in some cases affecting health)
How do we carry out roof reparirs?
MPNG pride ourselves on performing roof and gutter works at a high level of safety. As these works have strict OH&S and Work Safe requirements, MPNG are highly experienced in abiding by these codes of conduct and carrying out works in the safest and most professional manner.
When assessing your roof and/or gutters MPNG will not only inspect and rectify issues if needed but where applicable will also provide a full maintenance schedule to be performed periodically. This action plan will ensure that your roof and gutters are not only in great condition but they're less likely to cause you costly issues in the future.