Commercial Plumbing
Sanitary Fixture Installation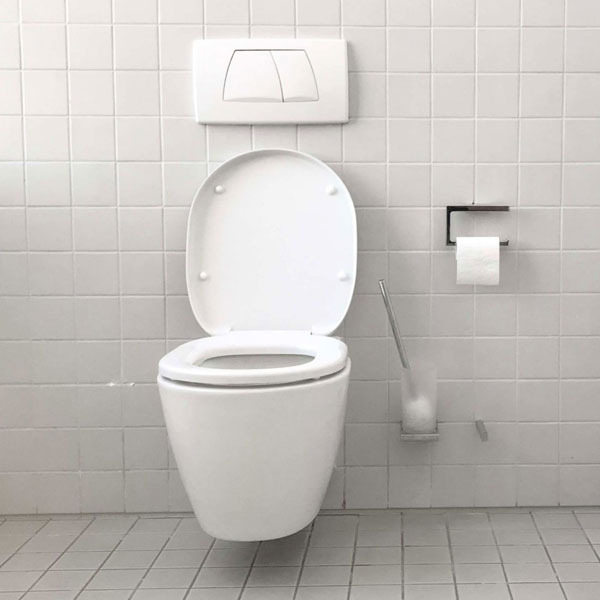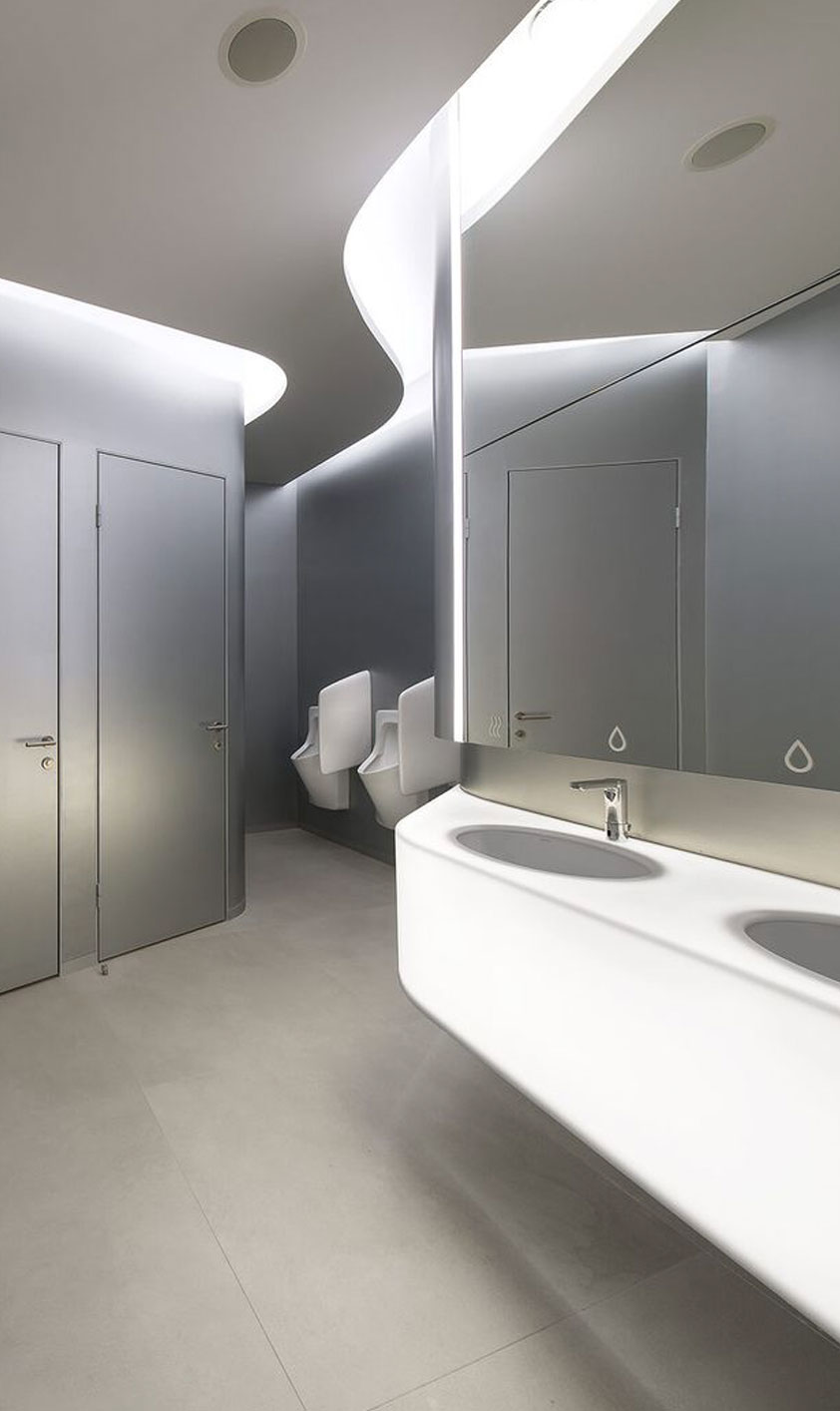 Commercial Toilets & Fixtures
We can help your commercial bathroom fit-out with a wide range of sanitary fixture solutions.
With a vast range of different brands and styles, Melbourne Plumbing & Gas provide a comprehensive maintenance and installation service to all sanitary fixtures, within the commercial sector.
So whether you're faced with a leaking tap, blocked sink or a leaking toilet, Melbourne Plumbing & Gas has a repair solution for you.
A Sanitary fixture refers to toilets, urinals, taps, hand basins and any other fixture that is intended to supply water. Sanitary fixtures are a vital component to any bathroom facility and contribute to the health and safety of consumers.
With a rather extensive range of sanitary fixtures on the market, Melbourne Plumbing & Gas are familiar with all makes and models of sanitary ware to ensure an efficient and effective solution.