Commercial Plumbing
Thermostatic mixing valves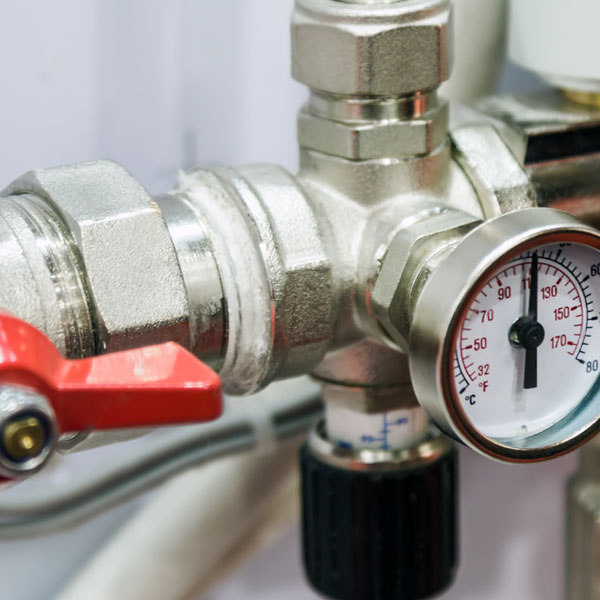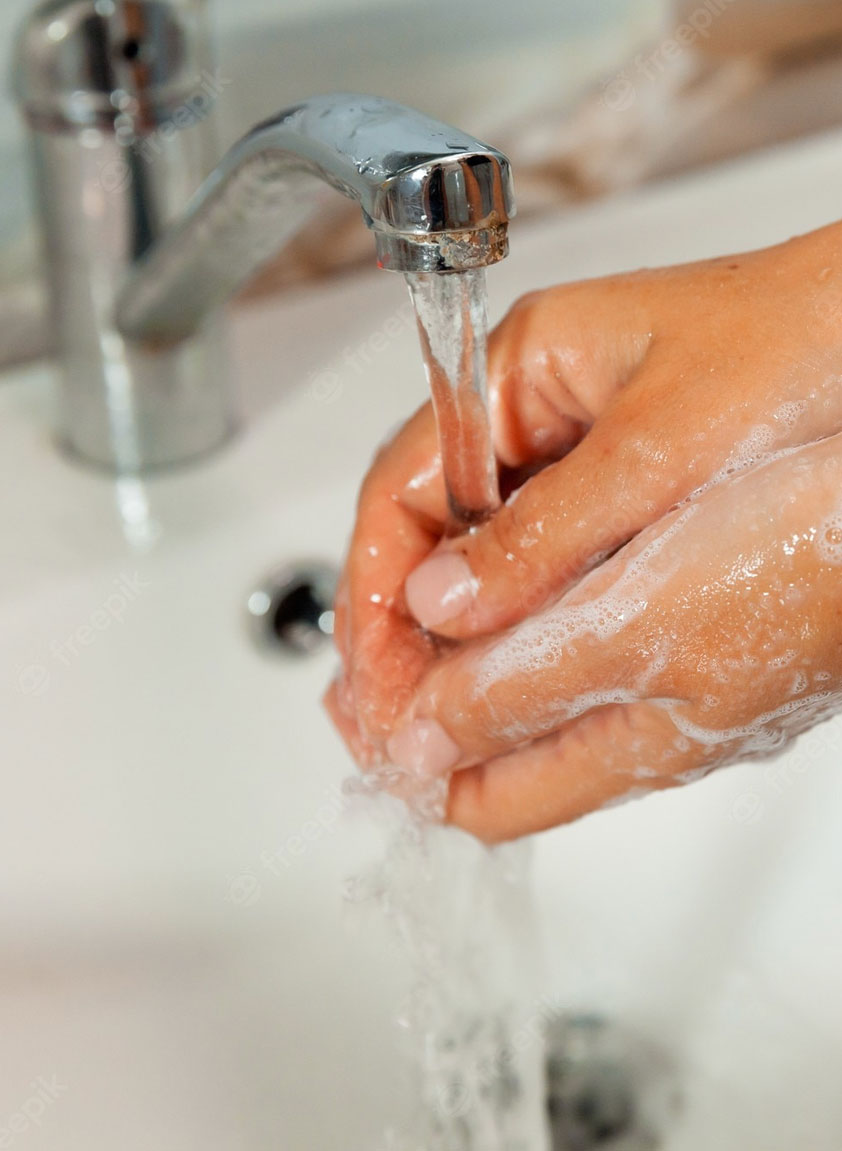 Thermostatic Mixing Valves
Add safety and consistency to your hot water supply with our temperature controlled valves.
Thermostatic mixing valves are a safety requirement for most commercial industries. Melbourne Plumbing & Gas ensure the safety of consumers by stringent servicing standards and installation procedures.
Thermostatic mixing valves are commonly installed in aged care facilities, schools and other child care facilities. They are a legal requirement to prevent scalding from hot water systems.
Thermostatic mixing valves are available in many sizes and styles to suit individual applications, and are designed to be easily accessible and serviceable.
What is a thermostatic mixing valve?
A thermostatic mixing valve is a device that is connected to the hot and cold water supply pipes, designed to blend the water to create a constant and desired temperature to prevent scolding from bath, shower and hand basin outlets.
Every year, thousands of people suffer serious scalding or thermal shock injuries in their showers and bathtubs, from the tender skin of toddlers or the slow reaction time from the elderly and the handicapped.
This is something that Melbourne Plumbing & Gas take very seriously, and Taylor a programmed preventative maintenance schedule to suit individual clients requirements, ensuring the correct and safe operation of all thermostatic mixing valve models and designs.